SPOOKTACULAR!
As any forum lurker (like myself) would know, the Halloween competitions are back this year and there are categories for everything. I wasn't planning on seriously joining, but impulse, and a remaining one month before the new semester starts, made me rush to get a short spooky animation done.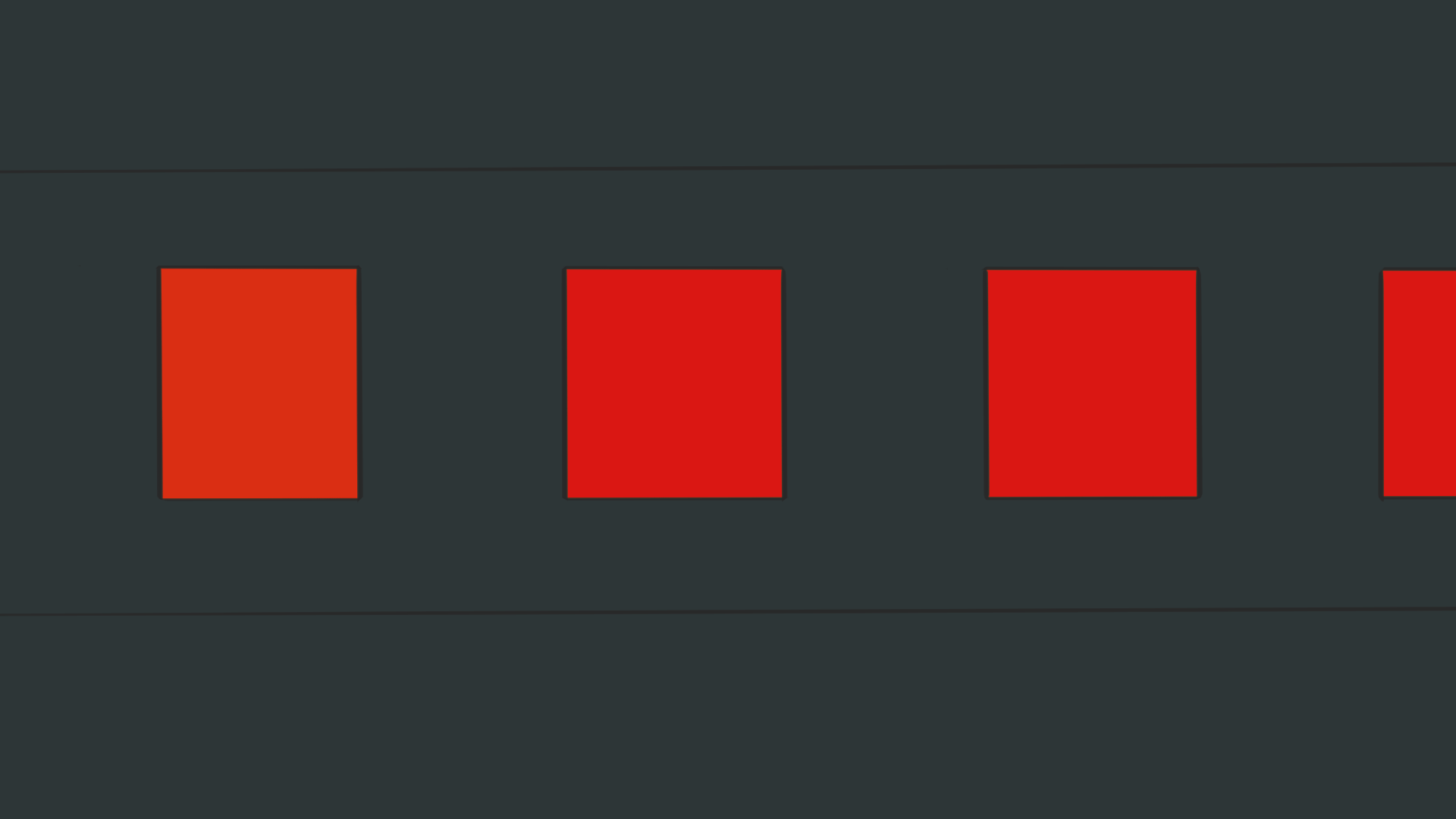 Watching too much Madness this weekend makes me think of red skies as default.
Best part is that it's a spinoff from my Insufficient series so I don't feel like I'm procrastinating and/or trying to abandon yet another project. I've also got other plans to further celebrate the event because a) I rarely get hyped enough to do anything b) I missed Robot day and that sucks. I don't have time to think of any complex horror sequence so cheap jumpscares and prolonged silence are most likely the only things on the menu.
---
Insufficient: Progress Report
In other news, the animatic for the next part of the Insufficient series is (basically) complete! I'll go over it again to make sure the plot is sound while looking over the critiques on the last one. With the first I only wanted to test an idea; this time I'm trying to make a (somewhat) clearer narrative with better and smoother animations. Wish me luck!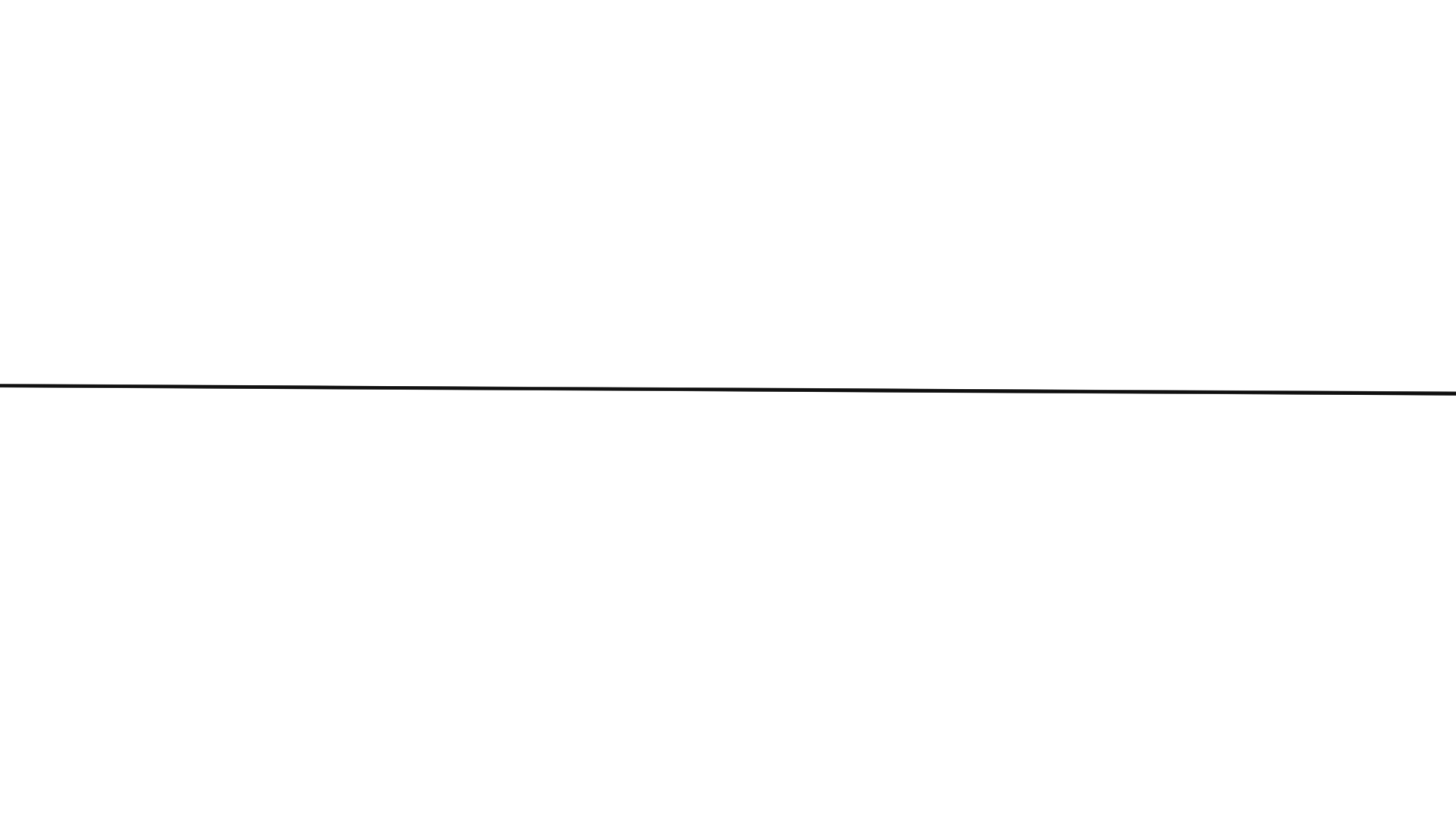 Part two will be titled Insufficient: Soul.
Despite what the gif looks like the final animation will (probably) be cleaner. It's expected to be almost 5 minutes long.